~a two minute read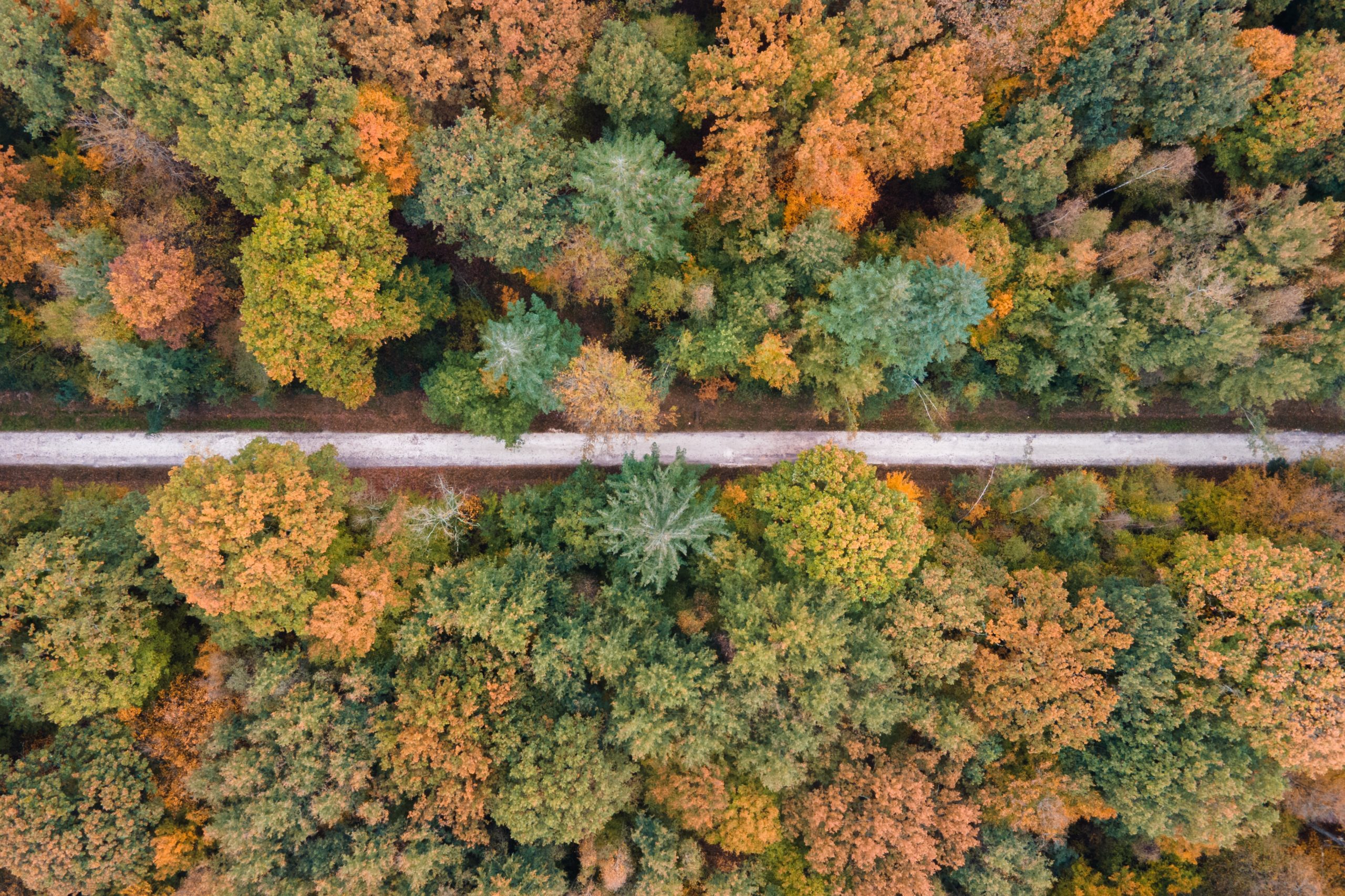 I've just gone back to a couple of movies from several years ago. This time they were even better, I picked up on a few things I'd missed. One was this: The movies were done by Level Path Productions.
I like credits and notice details–the logo of this production company, for example. It's a sort of cartoon frame, open countryside seen from the perspective of someone shouldering a canoe right into the scene. The sense of motion contrasts well with a peaceful view of meadows, forests, and distant mountains. I have a canoe, and I've enjoyed paddling to the other side of our town lake while observing the bird life hereabouts. That logo appealed to me.
Nice logo, I thought, and looked again at the company name. Level Paths. A familiar ring somehow, biblical tone. The thought came and went, and it wasn't till the next day that I was surprised to find the phrase in a reading from the Daily Office Lectionary. This is the line, Psalm 143: 10: "Teach me how to do your pleasure, for you are my God. May your good Spirit lead me on level ground." The verse by now had the voice of an old friend, and I turned to the next passage for the day–this time, Hebrews 12. Verses 12-13 surprised me again: "Therefore strengthen the hands which hang down, and the feeble knees, and make straight paths for your feet lest what is lame be twisted out of the way."
More level paths . . . was there a point to that logo?
The movies I revisited are film adaptations of Robert Whitlow's novels, The List and The Trial. Print and film versions are gripping, instructive, and inspiring, a relief from the usual Hollywood fare. They're skillfully done, well worth rereading or watching more than once. When I checked, I found that Level Paths Productions has a string of such movies. Again, I thought of the verses from Psalm 143 and Hebrews 12. This is a point to carry with me, whether headed out in my canoe, cooking up something delicious, or opening another Whitlow novel: Level paths aren't just easy on the stride. They're headed in the right direction.